2018 HKPCA & IPC SHOW Ended Successfully, Zhengye Technology Triumphantly Returned
2018-12-07
On December 7th, the 2018 international circuit board and electronic assembly South China Exhibition with the theme of "Enlighten the industry and explore unlimited" officially came to an end.
After three days of rushing, Zhengye Technology further strengthened the network and business cooperation of the PCB industry during the busy period, improving the brand effect and triumphantly returning.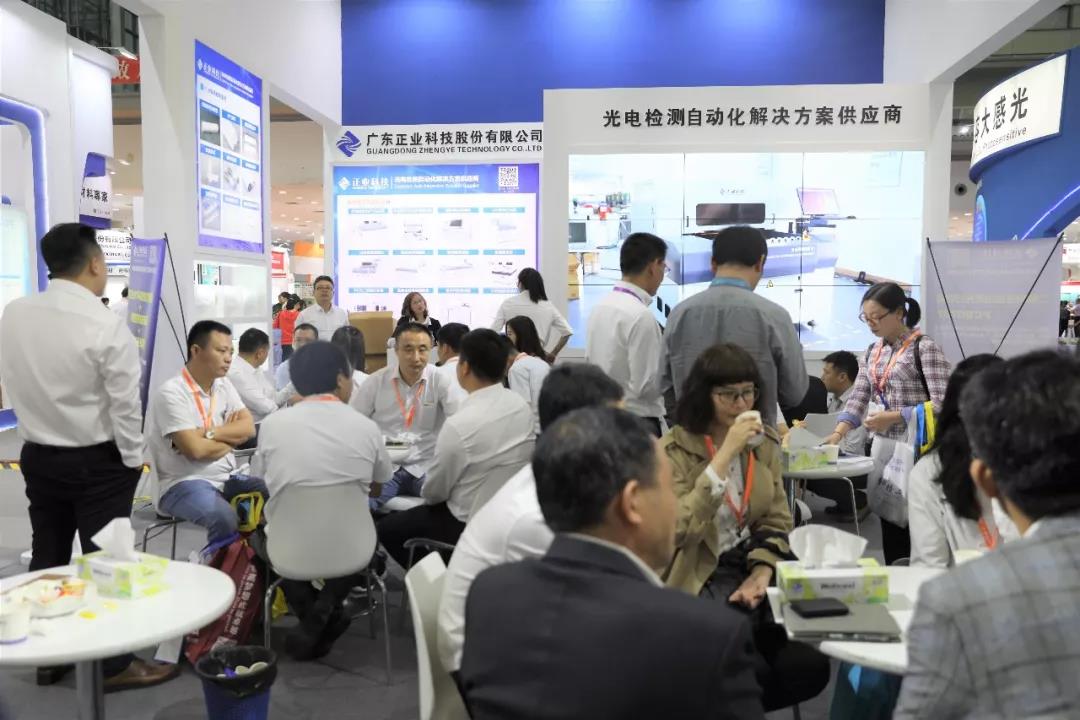 ▲The booth is full of people
The Zhengye Technology booth showed the automatic printing line of character printer, automatic line width detector, online copper thickness inspection machine, online horizontal plate warping machine + warpage inspection machine + hole inspection machine, prepreg dust-free automatic cutting Innovative products such as machine, UV laser drilling machine, UV laser cutting machine, two-dimensional code automatic laser marking machine and PCB/FPC special materials, and new and old customers who come to consult new equipment to observe materials are in full swing.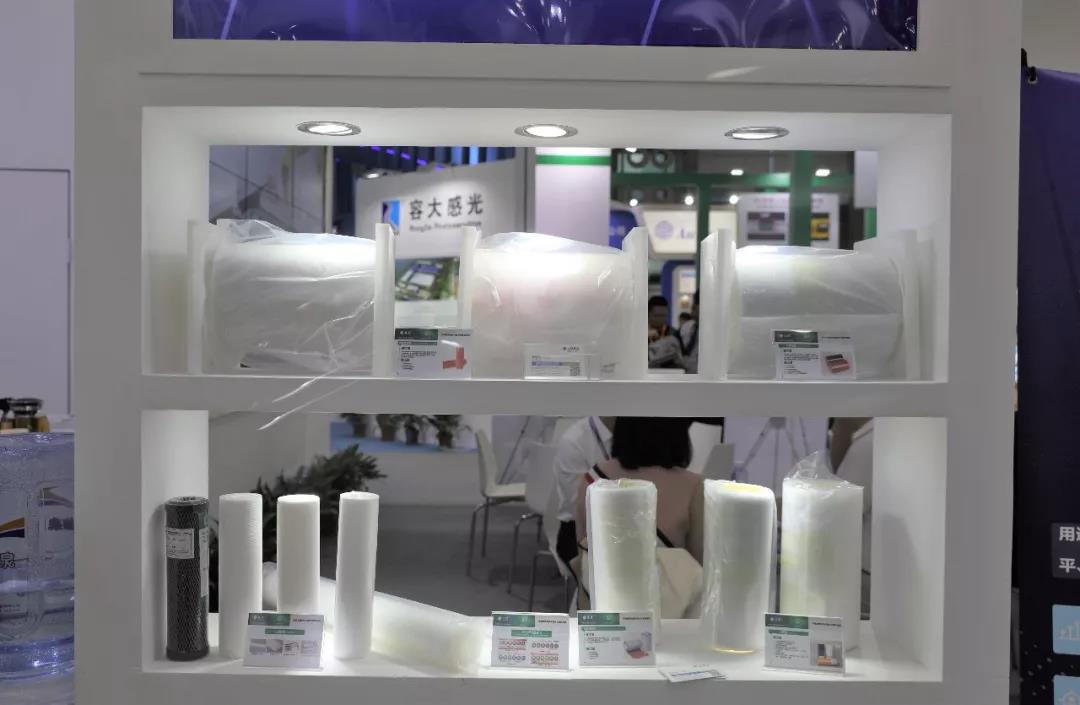 ▲ Booth site PCB / FPC special materials display
Senior leaders of Zhengye Technology visited the booth at the booth to conduct customer reception and cooperation.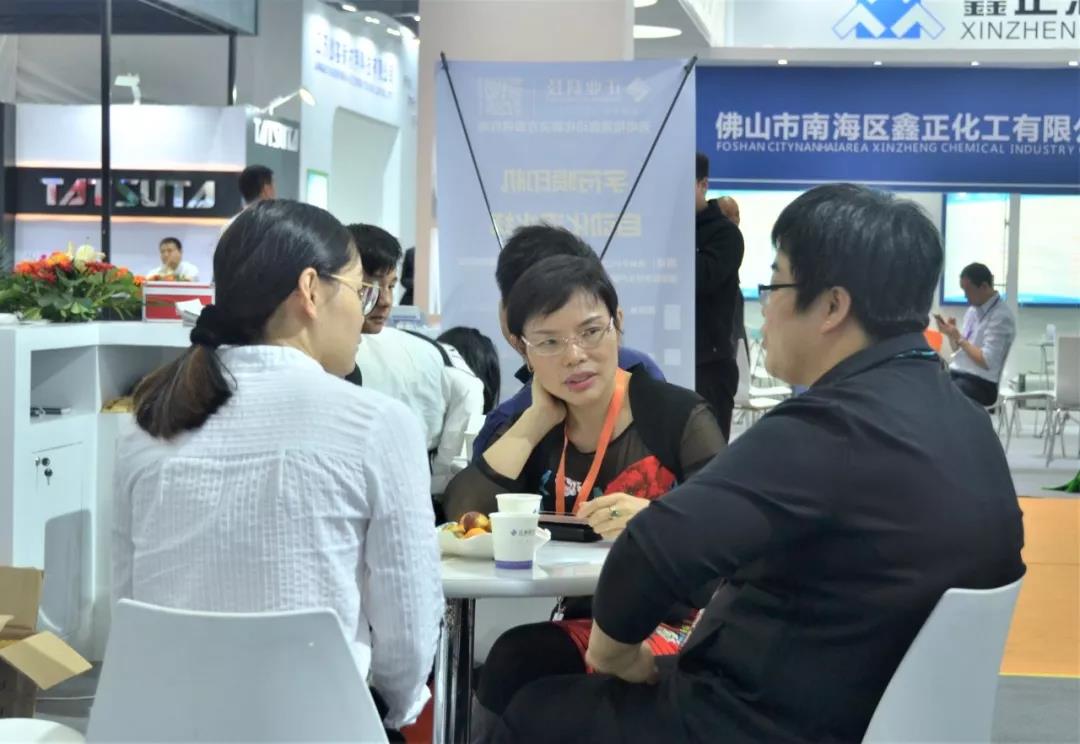 ▲ Xu Guofeng, vice president and customers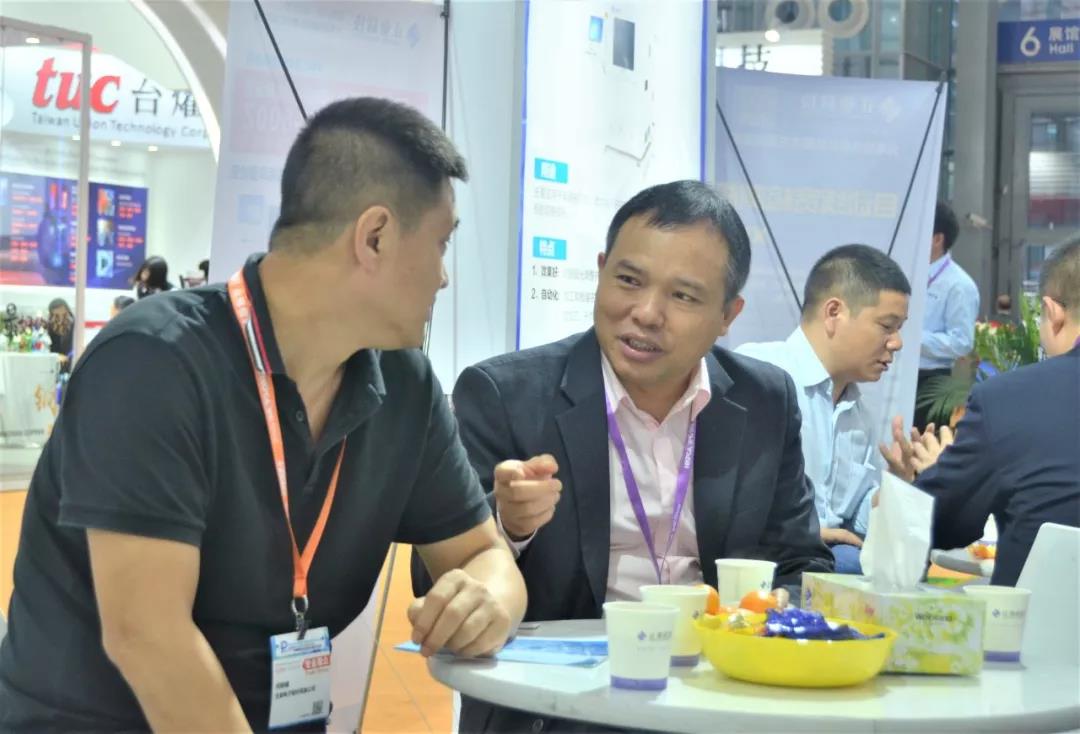 ▲ Xu Diming, vice president and customers negotiate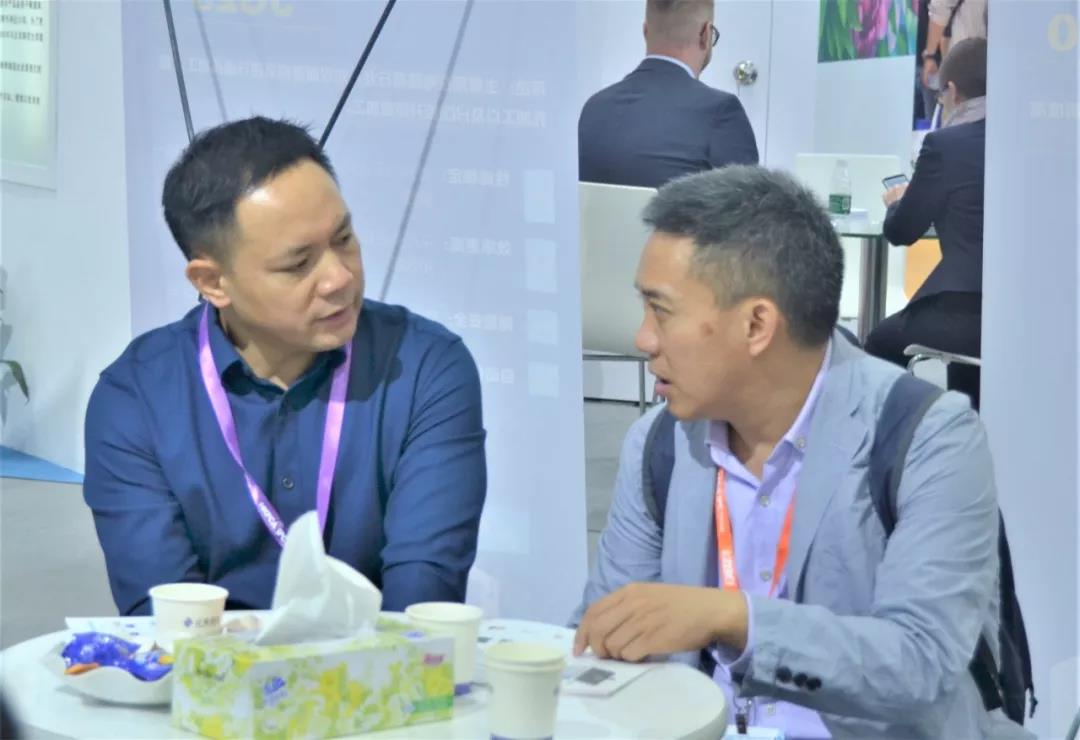 ▲General Manager Luo Xianlin of PCB Business Unit negotiates with customers
Zhengye Technology has won recognition from many well-known manufacturers in the industry for its products and technologies, and has formed many orders.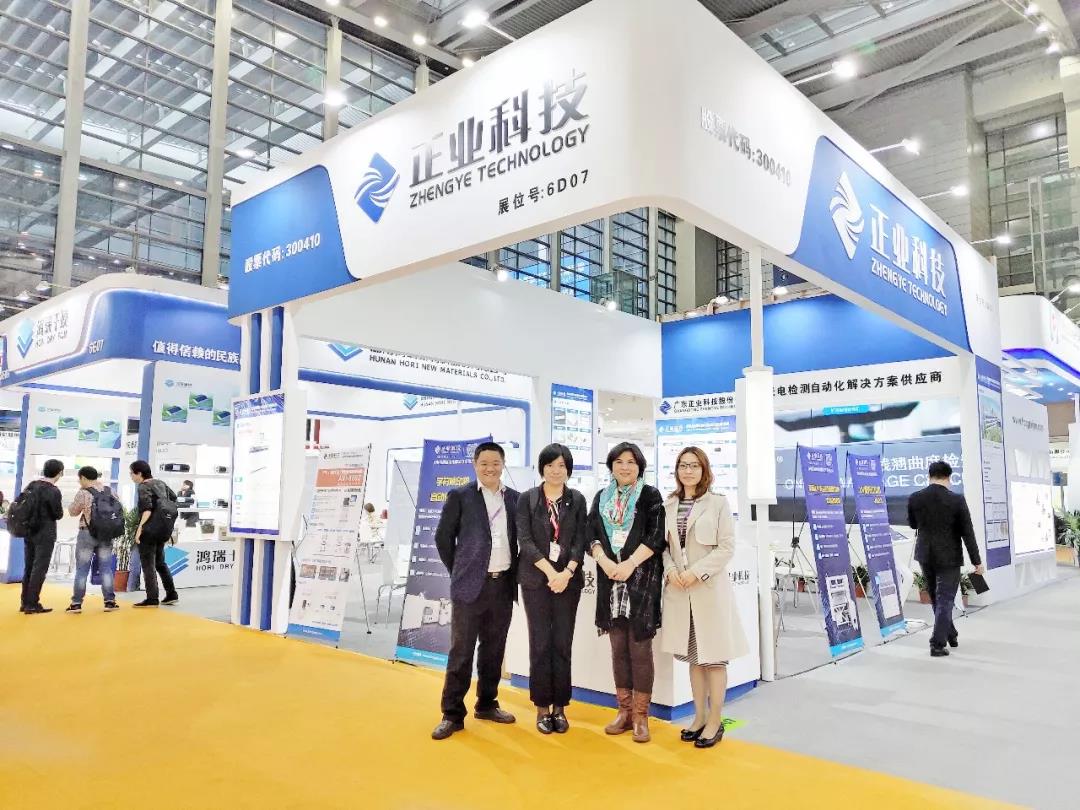 ▲ salesman to explain innovative products to customers
Previous Article:Meet Zhengye Technology at HKPCA & IPC Show 2018 Next Article:Meet Zhengye Technology at CPCA SHOW 2019!
Back to list