See you at CPCA Show 2020 next year !
2019-03-23
On March 21st, supported by the Ministry of Industry and Information Technology, the International Electronic Circuits (Shanghai) Exhibition hosted by China Electronic Circuit Industry Association (CPCA) and Shanghai Yingzhan Exhibition Service Co., Ltd. successfully concluded.
In just three days of exhibition, Zhengye Technology has become the focus of the exhibition with its innovative technology and high-quality products. It has won recognition from many well-known manufacturers in the industry and has formed many orders.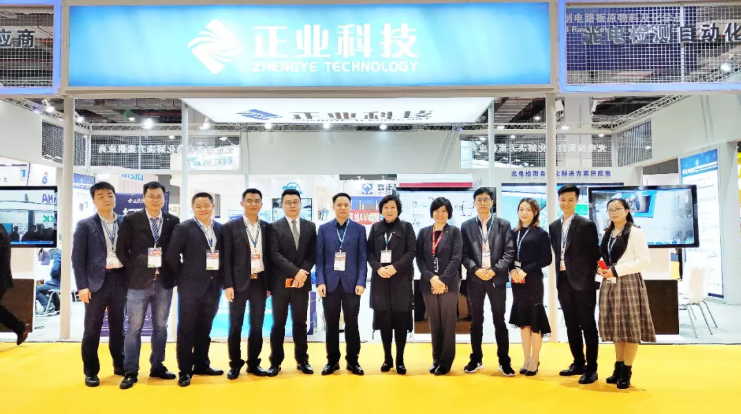 Company sales elite and the Secretary of the CPCA Association Zhang Wei
Exhibition review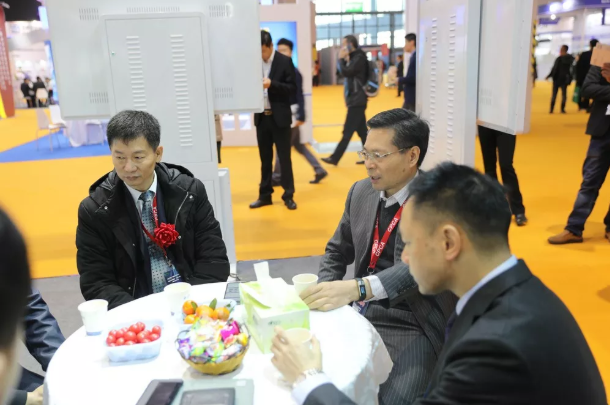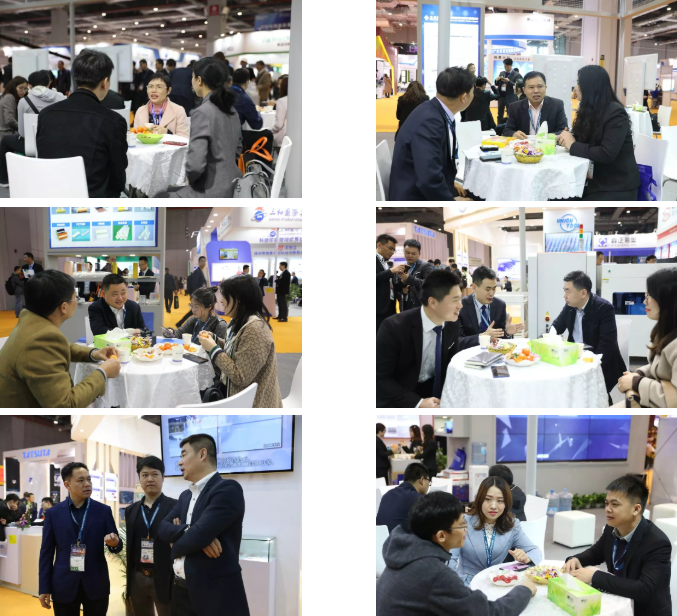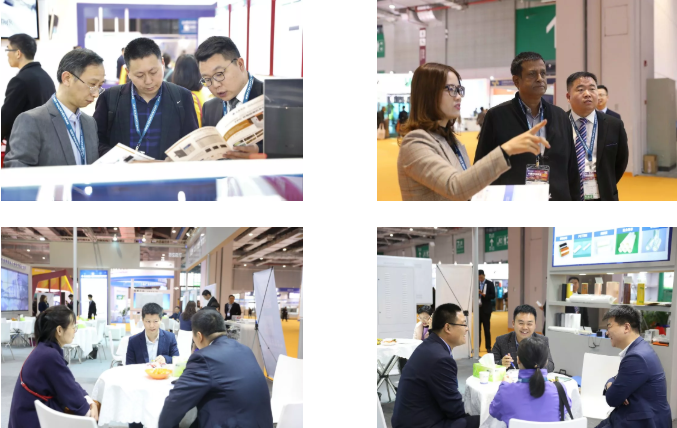 During the exhibition, the customers of Zhengye Technology booth came to consult and cooperate with each other, and they were very busy. Every day, visitors from home and abroad constantly rush into the Zhengye Technology booth to learn about online testing equipment and materials.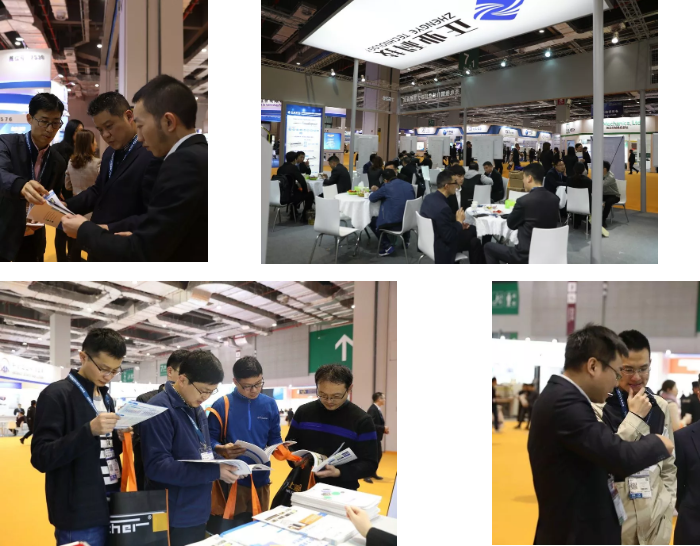 Zhengye Technology appreciates everyone's attention and expectation. We will firmly adhere to the strategic positioning of "photoelectric inspection automation", continue to innovate, upgrade and iteratively, provide customers with quality products and services, and work with you to achieve a better future. In the next year's exhibition, we will see you and see the new changes.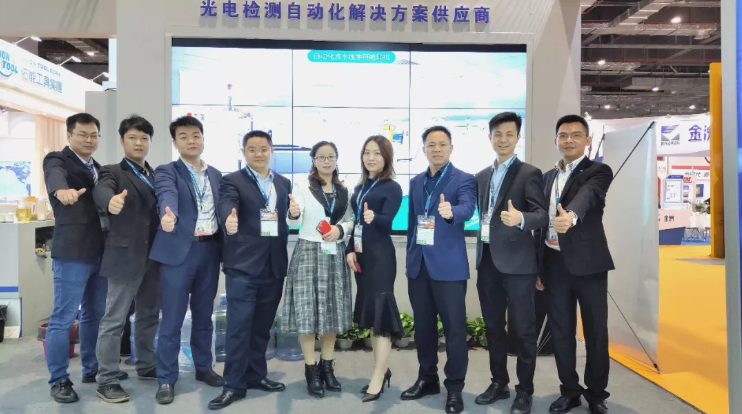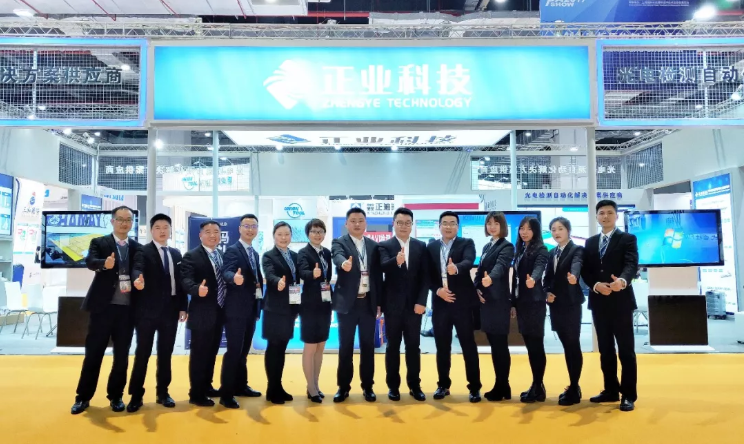 Company sales elite
Previous Article:Meet Zhengye Technology at CPCA SHOW 2019! Next Article:No relevant information...
Back to list