CS Show 2018 Grand Opening, Zhengye Technology Grand Entrance!
2018-08-29
Zhengye Technology is is a high and new-tech enterprise and is engaged in researching & developing, producing, selling and after-sale services of the precision inspection equipments and electronic materials, providing PCB Laser Marking Machine, Dust-free Prepreg Cutting Machine, UV Laser Cutting Machine, ect.
The 5th shenzhen international circuit board purchasing exhibition (CS Show 2018), co-hosted by shenzhen circuit board trade association, Taiwan circuit board association and China council for the promotion of international trade electronic information industry, opened in hall 2, shenzhen convention and exhibition center today.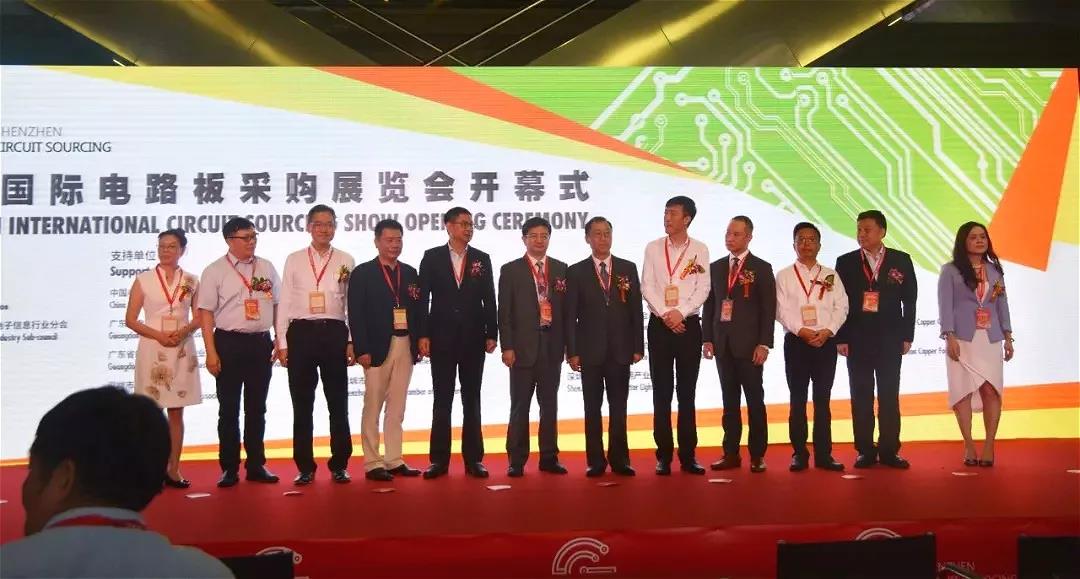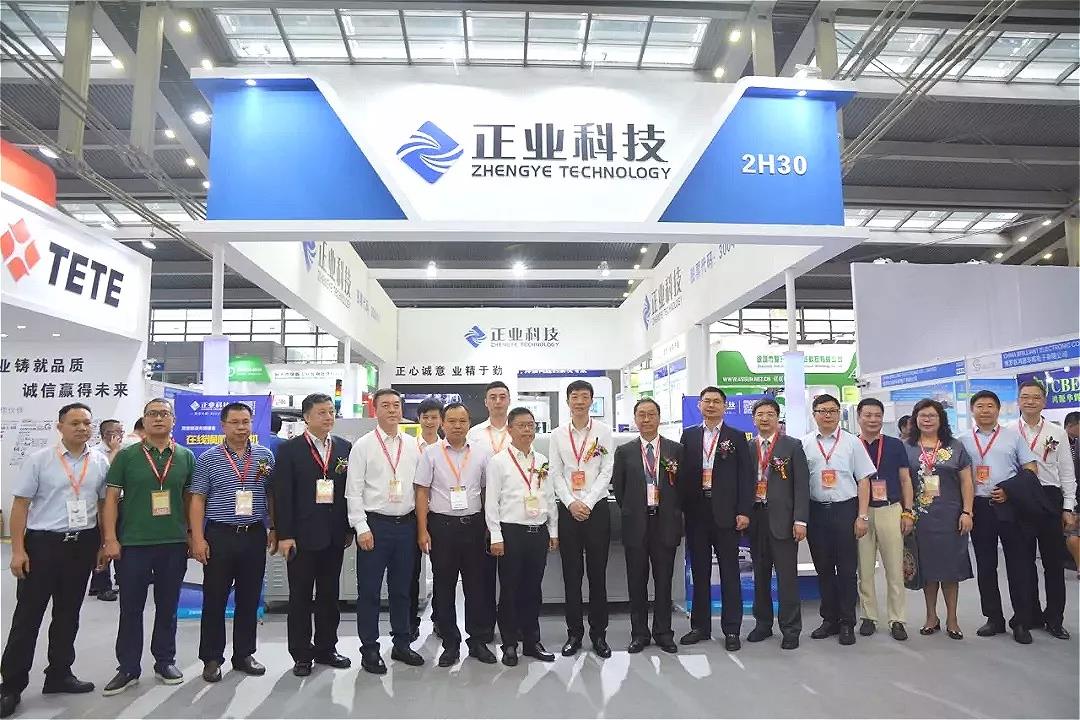 The scene of zhengye technology booth is full of people, which is very lively. The staff on the scene are carefully explaining the function features and technical highlights of the equipment to every customer.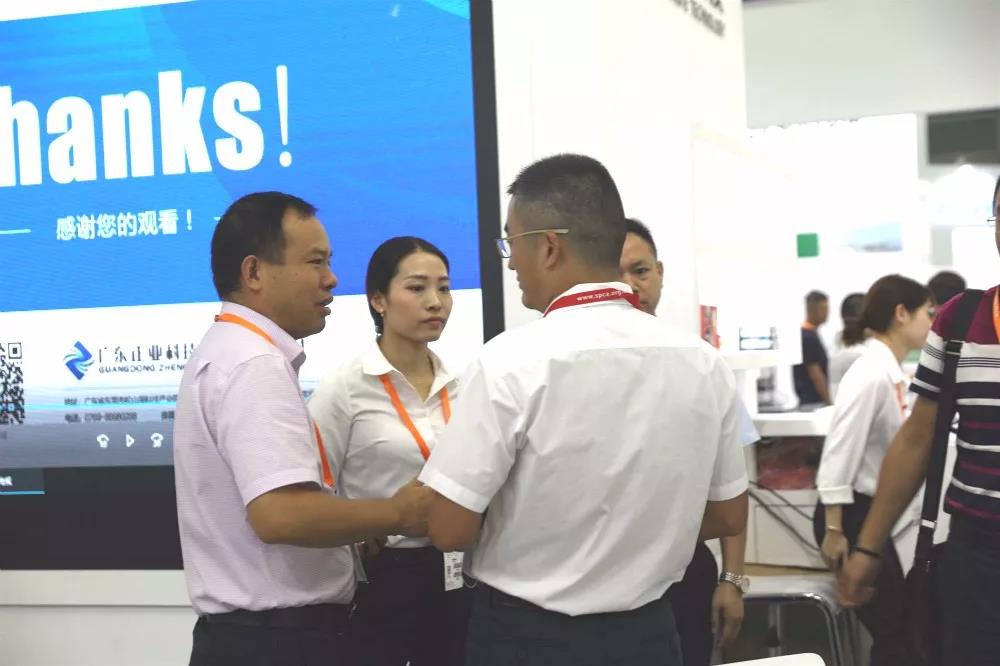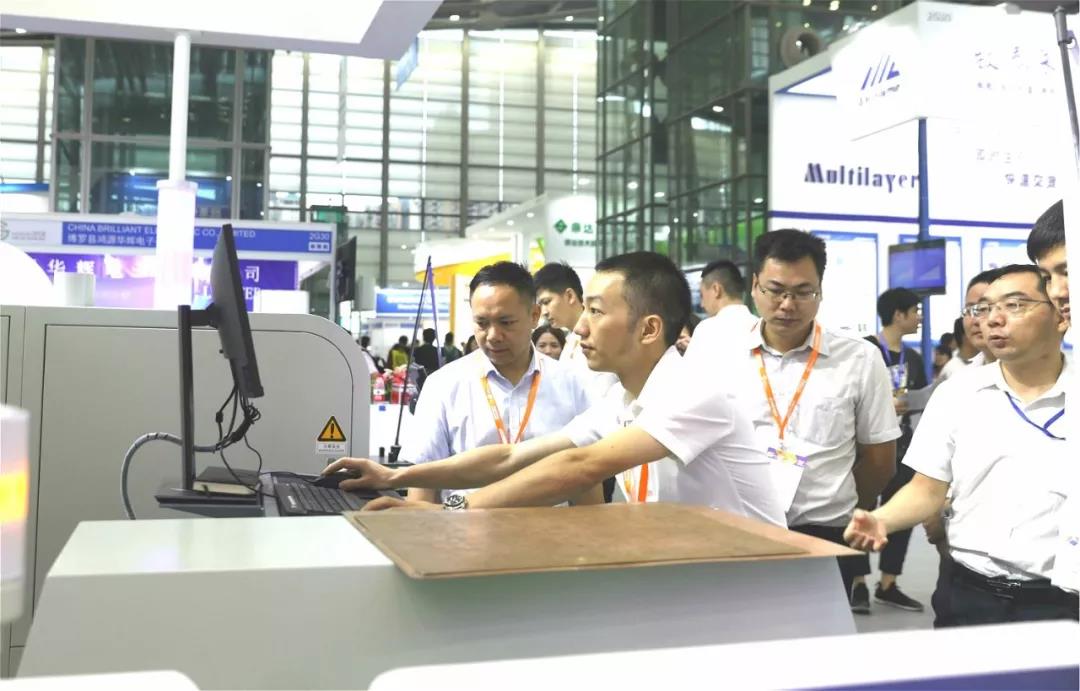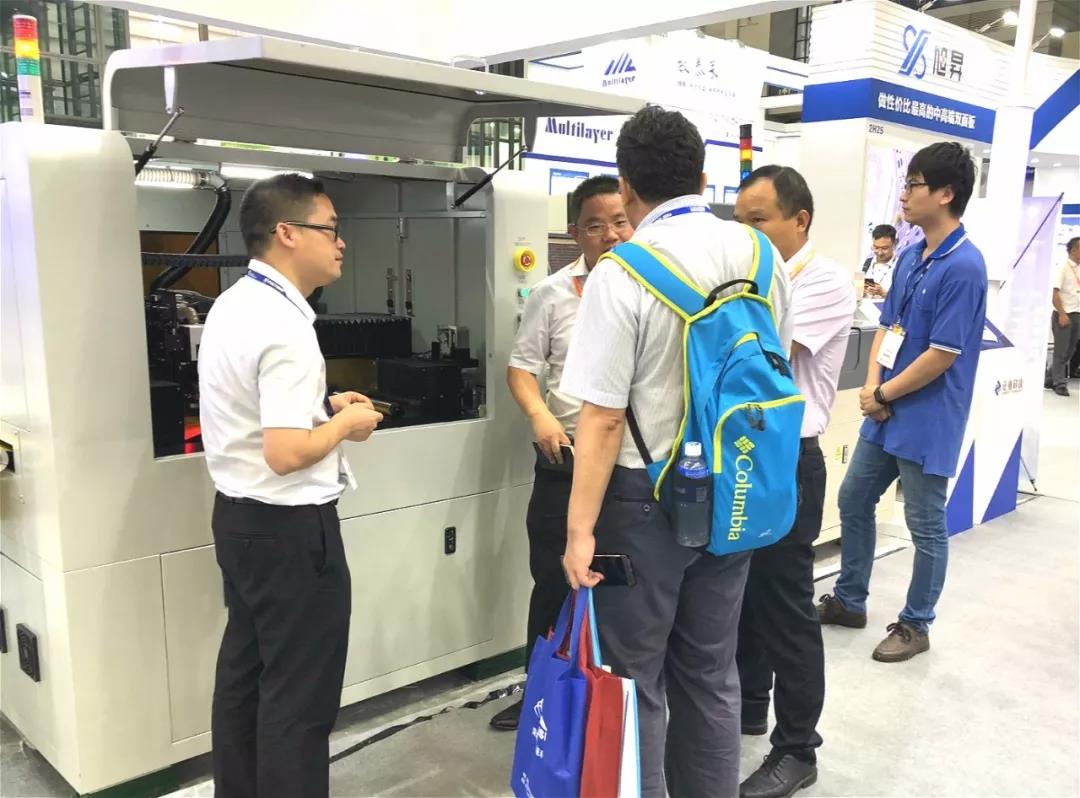 With the patient explanation and careful demonstration by the staff, many customers were attracted by the equipment and technology of zhengye technology. At the same time, the exhibition site also obtained a lot of information about potential customers, and gained a lot.
The negotiation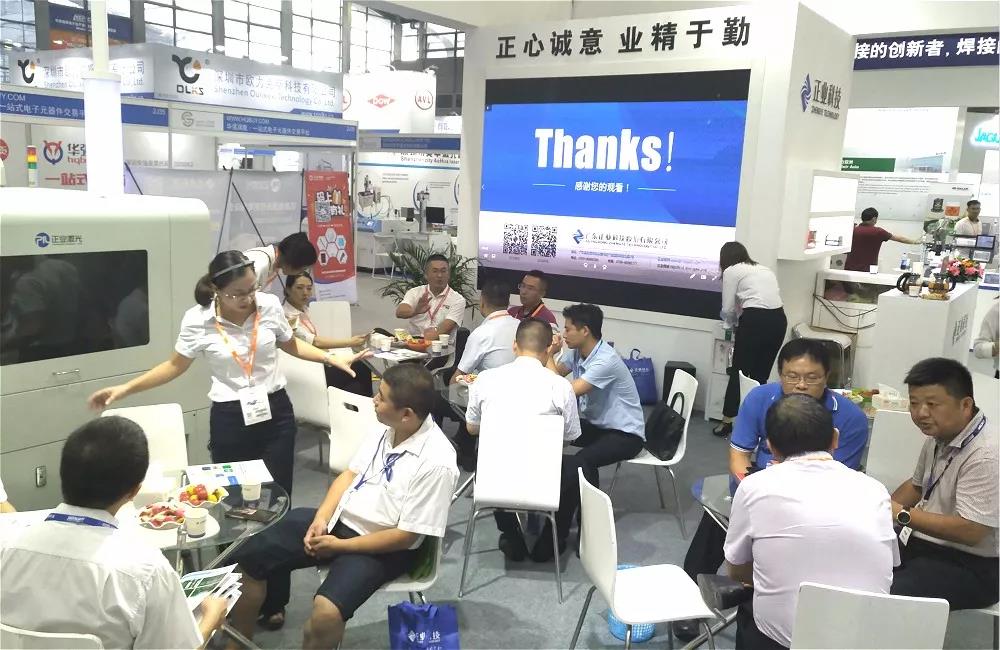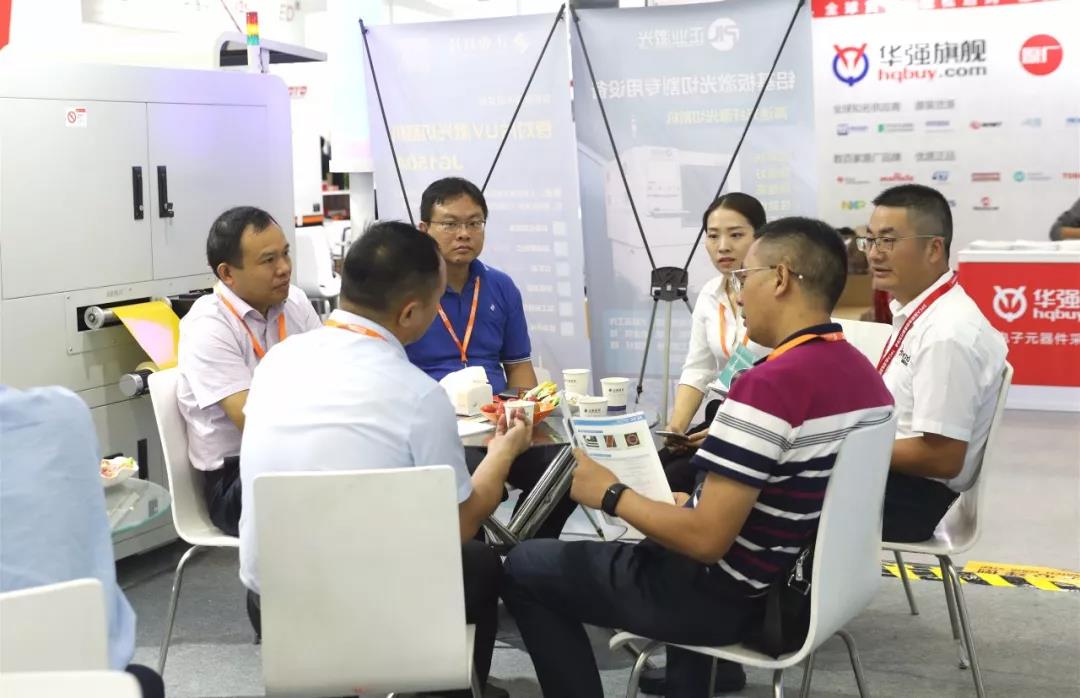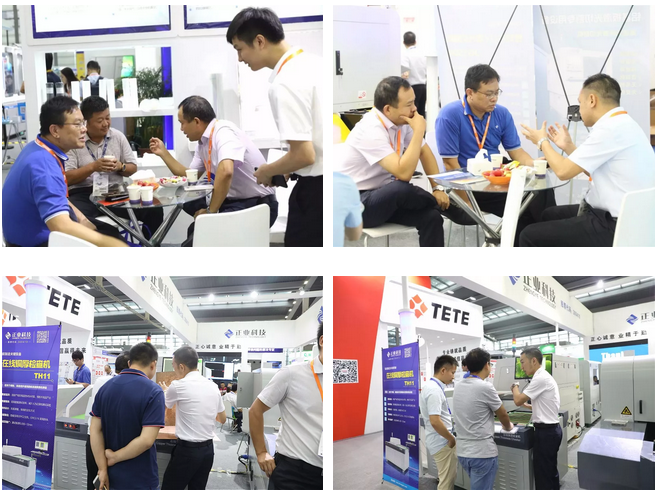 Scan the lottery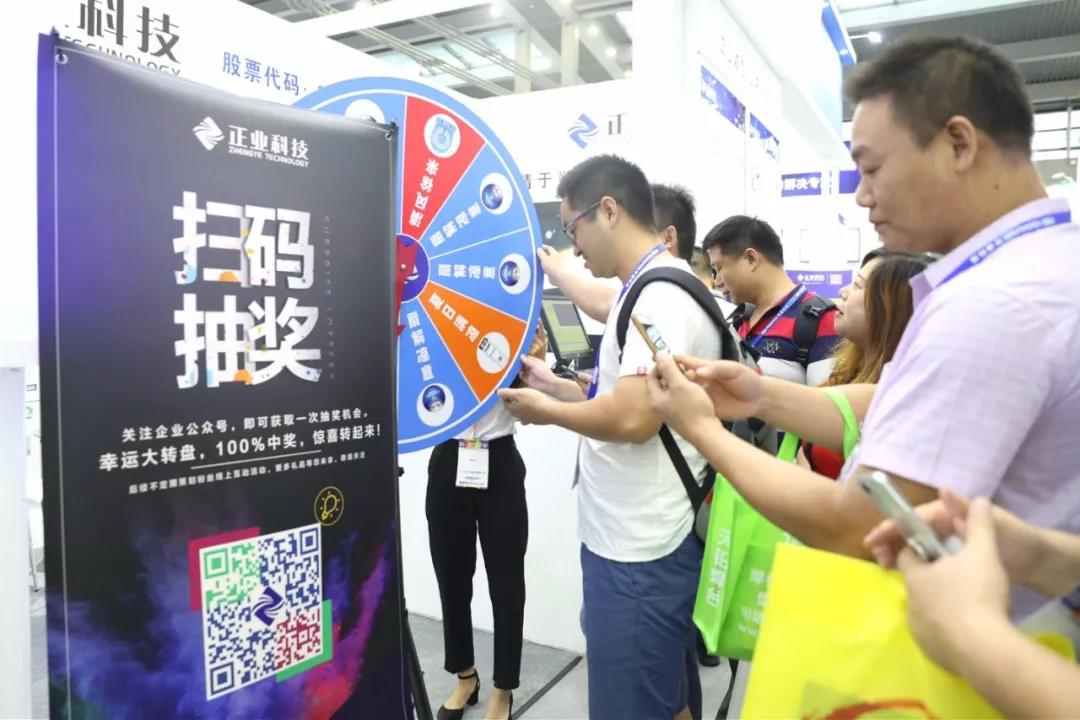 Zhengye technology has participated in industry exhibitions for many times with the greatest sincerity and enthusiasm. Zhengye technology exhibits on the first day of this exhibition have attracted the attention and favor of the industry and beyond.
At the same time, with the help of this industry event, zhengye technology also strengthens exchanges with domestic and foreign manufacturers in products, technologies and services, and gains a lot.
Finally, If you want to know more about our products, you can aslo come to our website. There are lots of details such as Automatic Stiffener Adhesive Machine for FPC.
Previous Article:Welcome to Zhengye Technology CS Show 2018! Next Article:Perfect Closing Ceremony | Zhengye Technology Shenzhen CS Show 2018 Has come To A Successful Conclusion
Back to list