Perfect Closing Ceremony | Zhengye Technology Shenzhen CS Show 2018 Has come To A Successful Conclusion
2018-08-31
Perfect closing ceremony | zhengye technology shenzhen CS Show 2018 has come to a successful conclusion From August 28 to 30, the three-day shenzhen international circuit board procurement exhibition (CS Show 2018) concluded successfully. Let's review the wonderful moments of the three-day zhengye technology booth together with zhengye jun.
Zhengye Technology stand are buzzing

During the exhibition, zhengye technology booth crowds, very lively. Every day, as soon as the exhibition begins, visitors will be flocking to the zhengye technology booth to learn about the equipment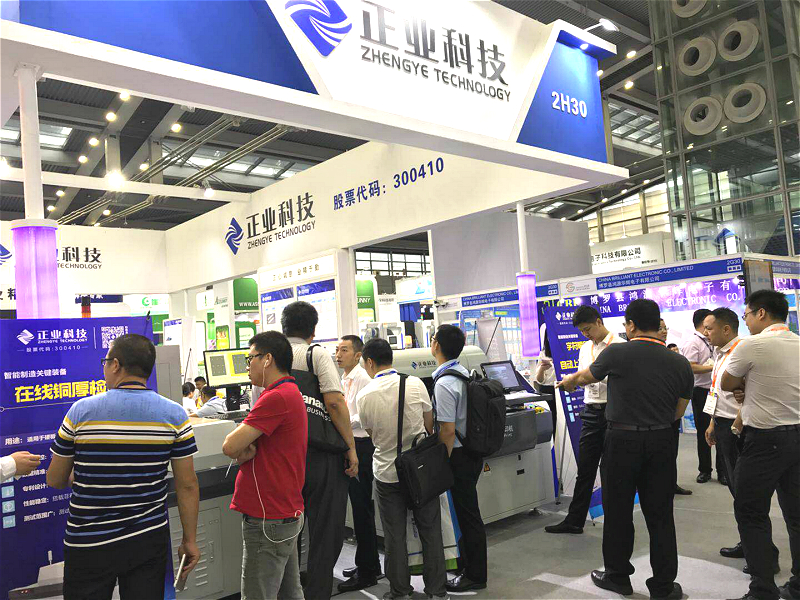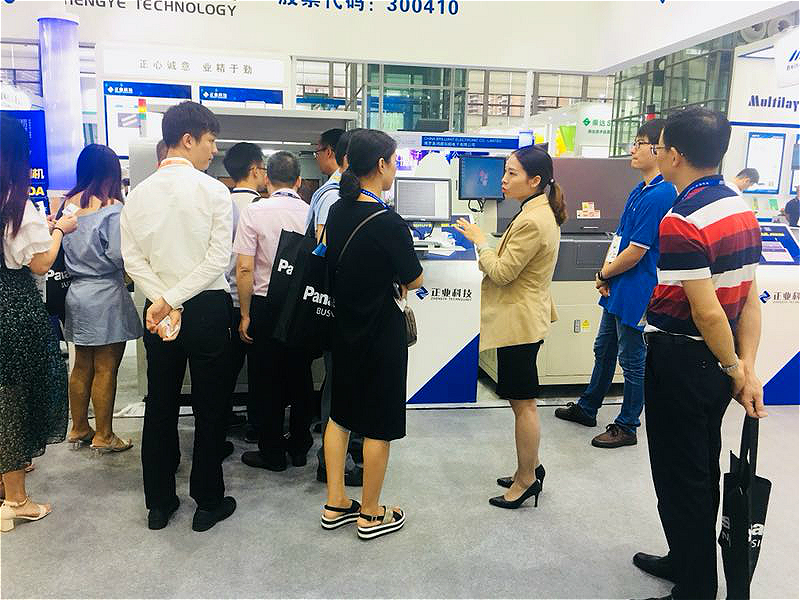 Every day, the staff on the scene of the exhibition welcomes every customer who comes to visit with the full spirit and the most enthusiastic smile, and with the most professional service, helps the customers to have a deep understanding of the products and learn about zhengye technology in a short time.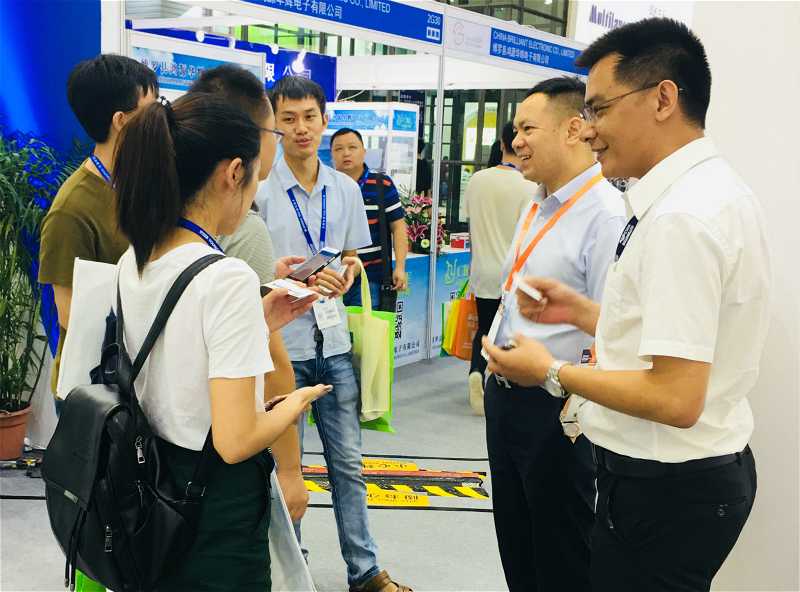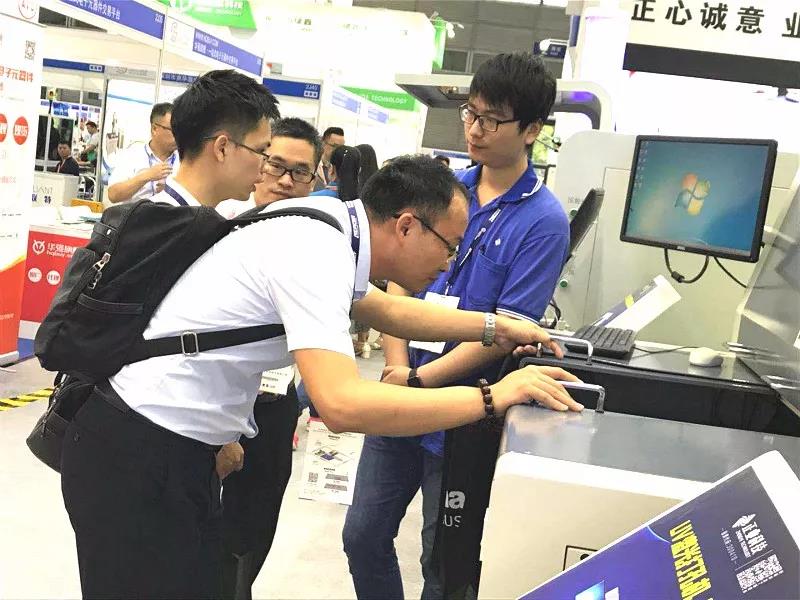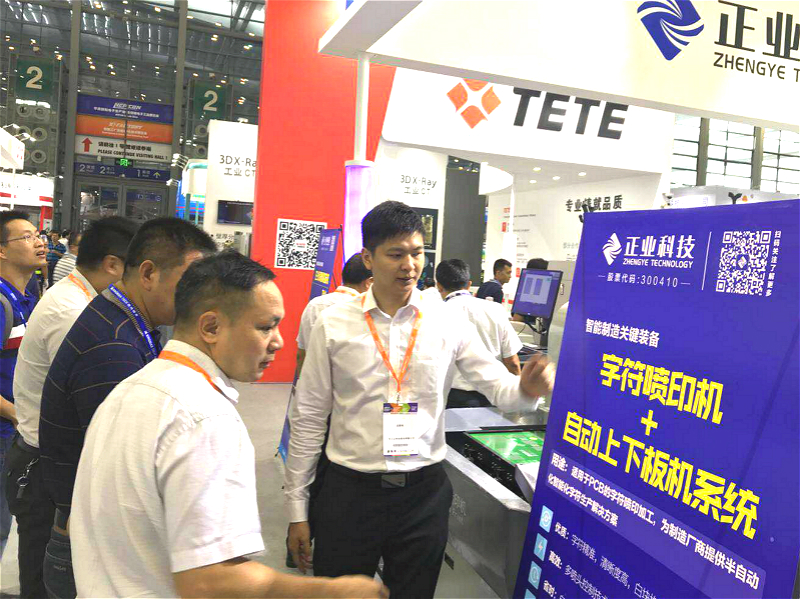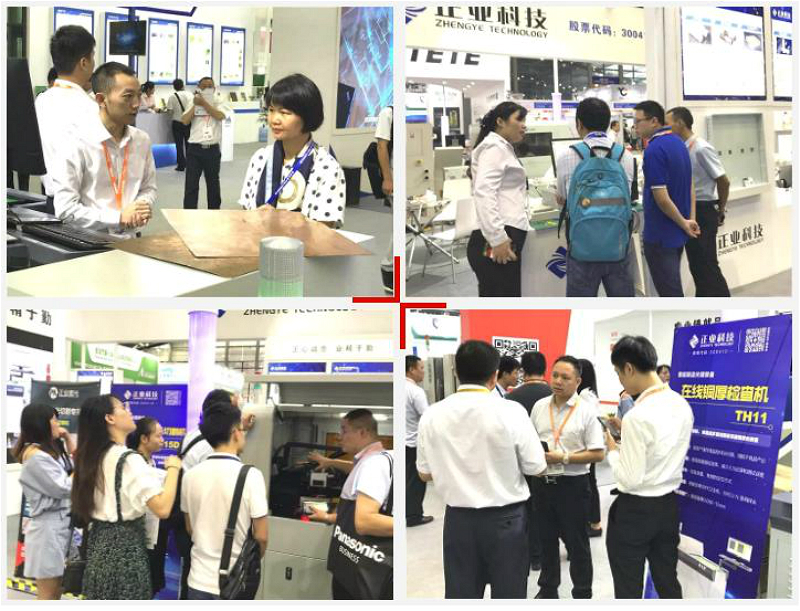 Overseas clients come to consult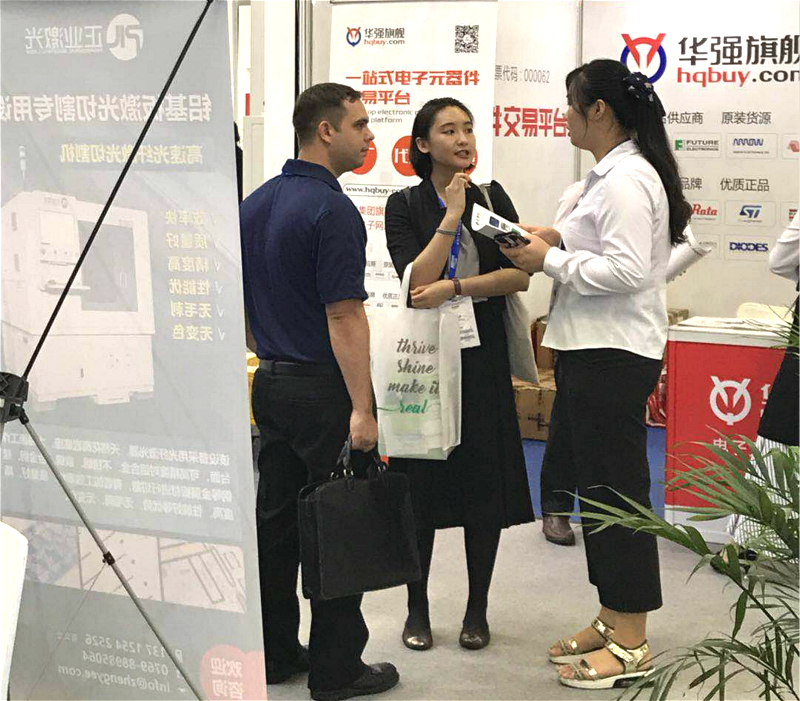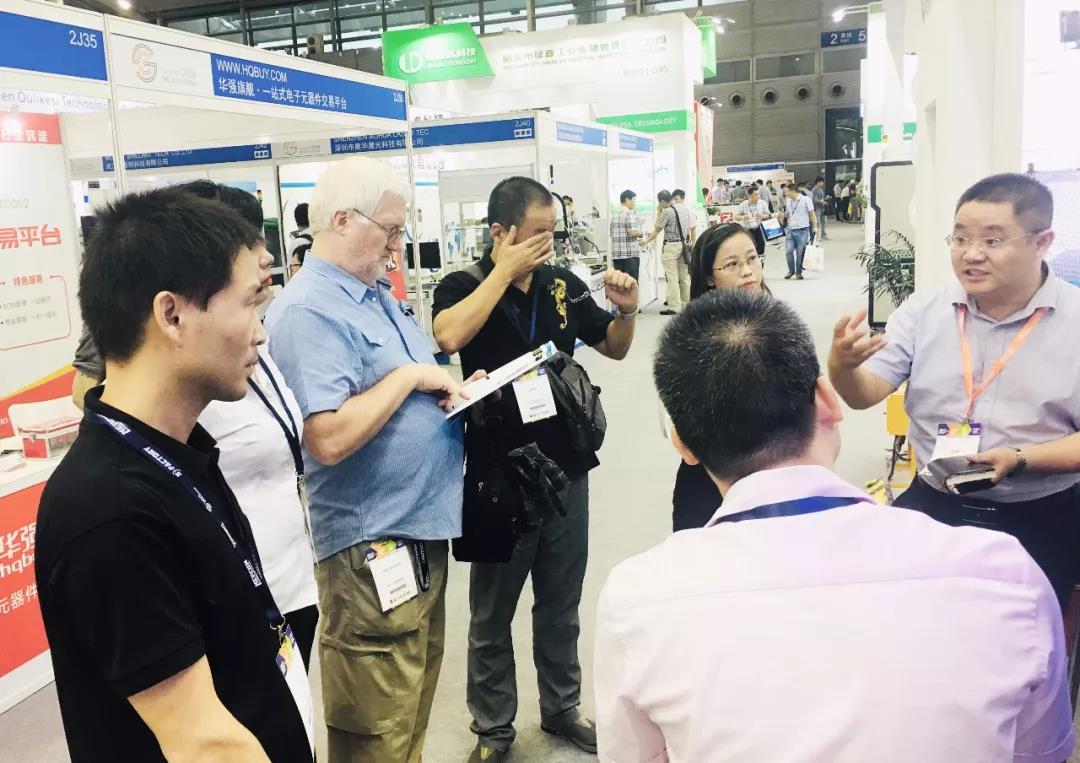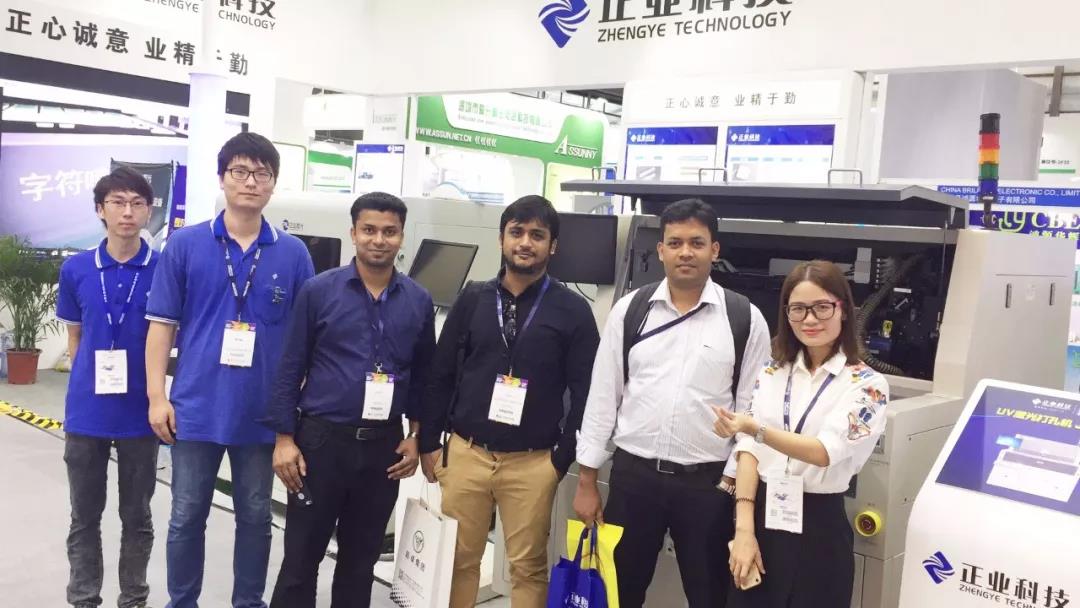 The field negotiation has been successful
The carefully exhibited equipment and products attracted new and old customers to visit and consult, and expressed good intention of cooperation.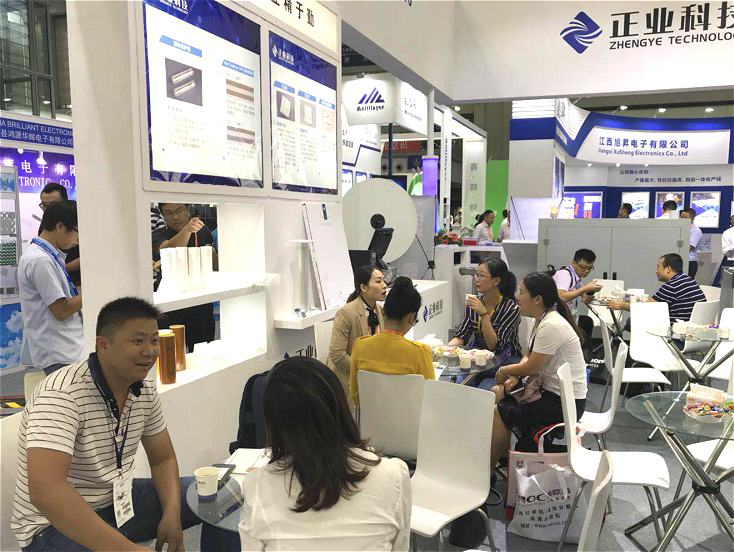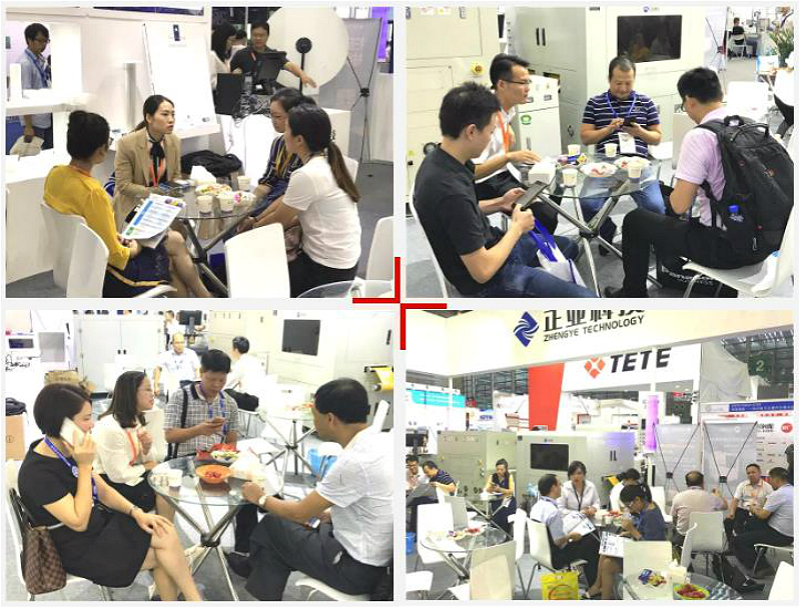 Wonderful interaction brings you and me closer
Visitors to visit the guests will not be able to go home empty-handed, zhengye technology thoughtful preparation of small gifts, to participate in the interactive game guests.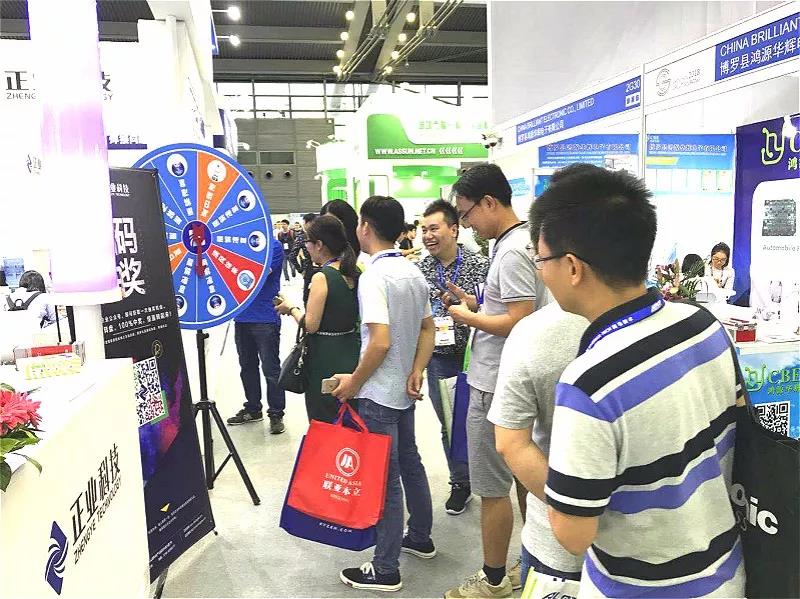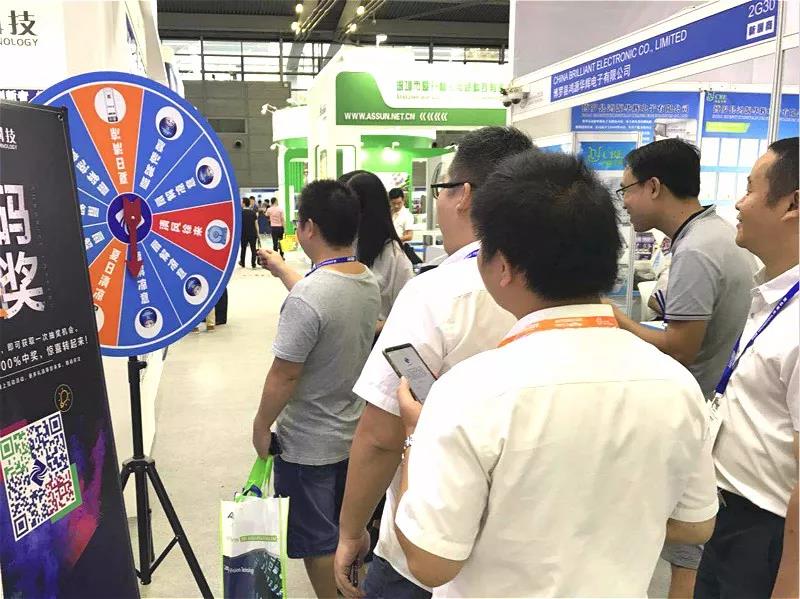 Previous Article:CS Show 2018 Grand Opening, Zhengye Technology Grand Entrance! Next Article:Meet Zhengye Technology at HKPCA & IPC Show 2018
Back to list