2018 Sino-Japanese Electronic Circuit Autumn Conference and International PCB Technology/Information BBS Grand Convening
2018-11-10
Sponsored by China electronic circuit industry association (CPCA) and Japan electronic circuit industry association (JPCA), as well as organized by zhengye technology and CPCA science and technology committee, the 2018 china-japan electronic circuit autumn conference and international PCB technology/information BBS was held in dongguan exhibition international hotel on November 8, 2018.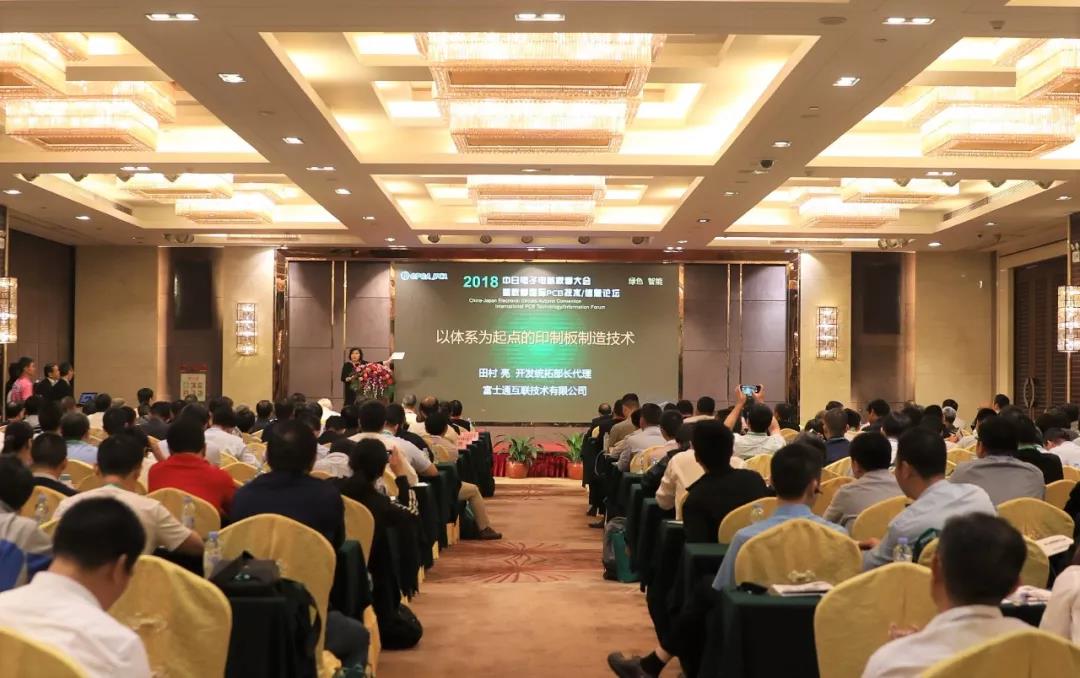 Give Naming Unit Gifts
Zhengye technology, as one of the sponsors of this event, was awarded the gift prepared by CPCA.
Ying lo, general manager of PCB division, came to the stage to receive gifts on behalf of the company (second from right)
PCB Technology/Information Workshop
With the theme of "green, intelligent" and unprecedented scale, more than 300 elites from China and Japan, including entrepreneurs, experts, engineering technicians and managers, will participate in the symposium. A heated discussion will be held on the status quo of PCB market, innovative technological achievements and future prospects in 2018. The BBS conference was a great success for many people in the industry who came to attend lectures.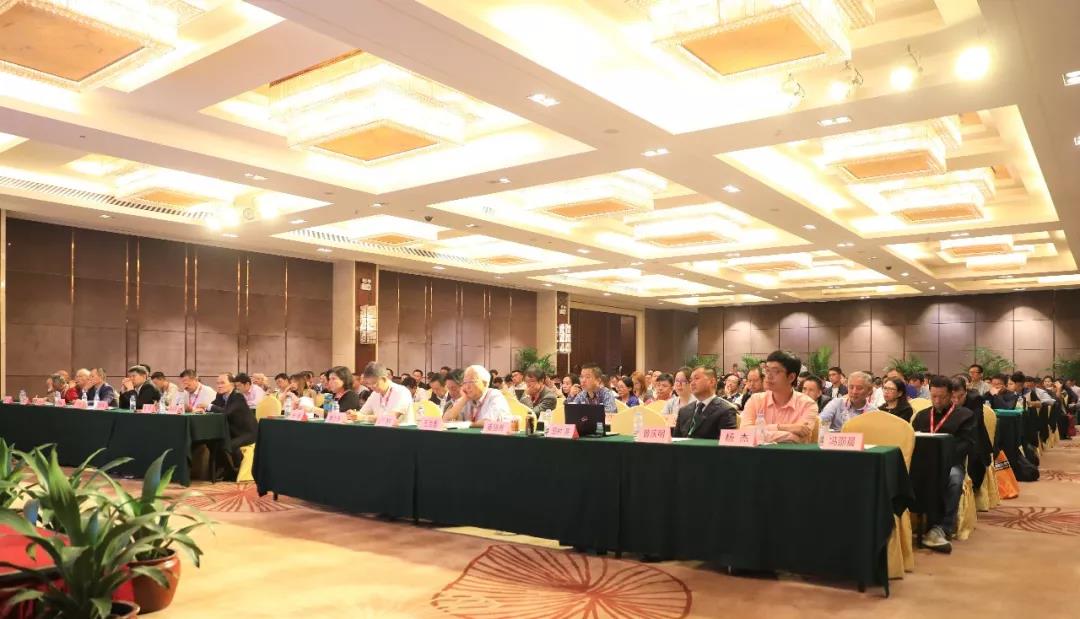 Technology business dinner

The chairman of zhengye technology, xu dihua, gave a speech before the dinner. He Shared his thoughts after the board meeting. Then he stressed that zhengye technology should focus its development strategy more on "photoelectric detection automation" in the future and more on detection products and industries, such as circuit board detection and screen detection. Focus more on the PCB industry and make our home and base areas stronger. Chairman xu dihua also said that the brilliant achievements of zhengye technology cannot be achieved without the support and attention of the public customers and partners, and expressed his gratitude by taking this opportunity to chat and express appreciation. He also attended the dinner party with all guests to renew friendship and discuss development with them.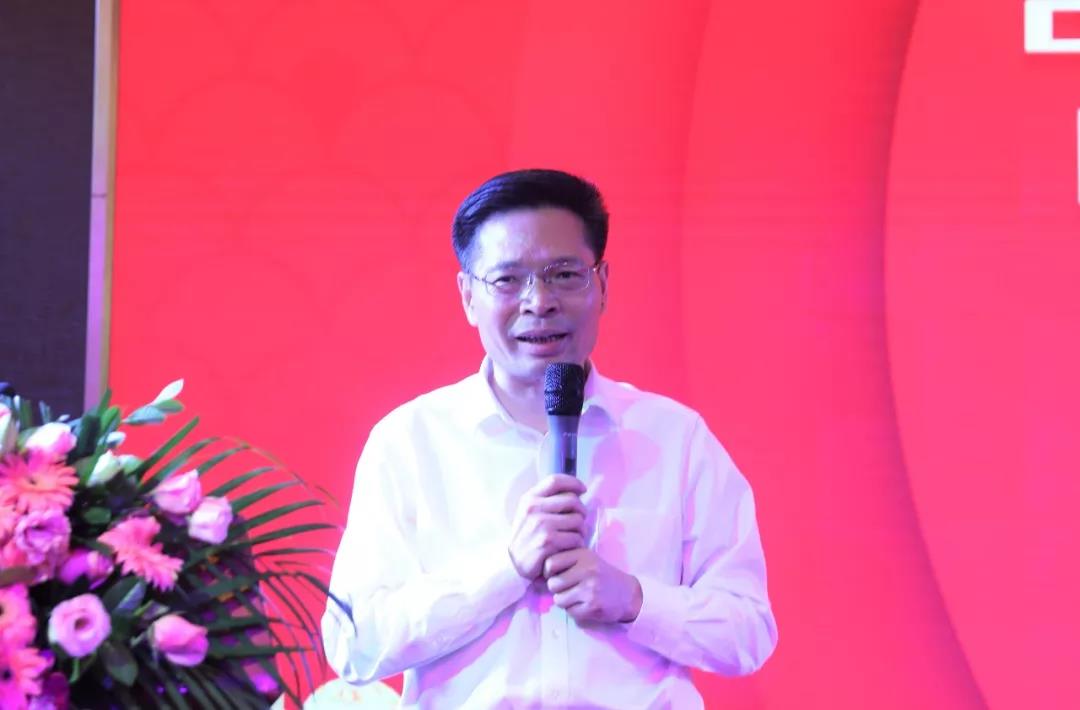 In his speech, CPCA honorary secretary wang longji highly praised the team of zhengye technology under the leadership of chairman xu dihua as one of the leading enterprises in our industry instrumentation equipment! The preciousness of zhengye technology lies in that it does not regard listing as an end point, but as a new starting point. Zhengye technology is an excellent national enterprise in our industry, and the vice President of CPCA, a national first-class association, is one of the leaders of our industry. He wishes zhengye technology as soon as possible to become a world famous enterprise, we wish zhengye technology for the electronic circuit industry in China as soon as possible into the ranks of the world's advanced, and new achievements! Again creates magnificently!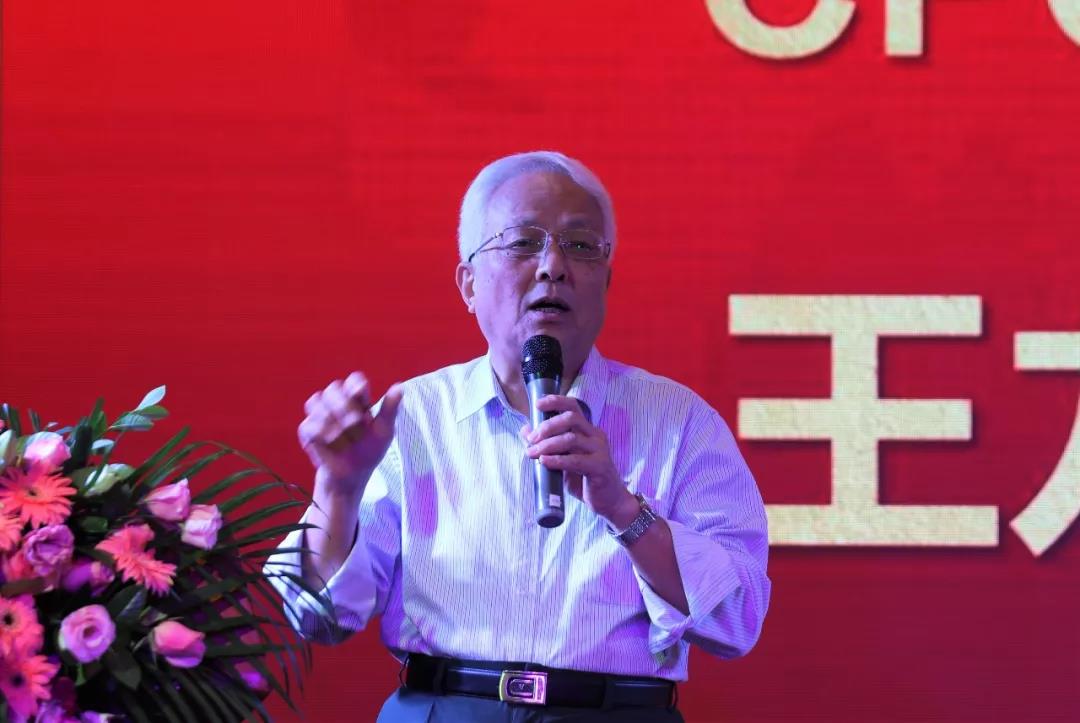 Xu deming, vice President of zhengye technology, also expressed his warmest welcome and sincere thanks to all the guests, delegates and friends from all walks of life who attended the dinner. I wish the guests enjoy delicious food and talk about the future. I hope we still follow the concept of opening and cooperation, mutual benefit and win-win, and create the prosperity of the whole PCB industry.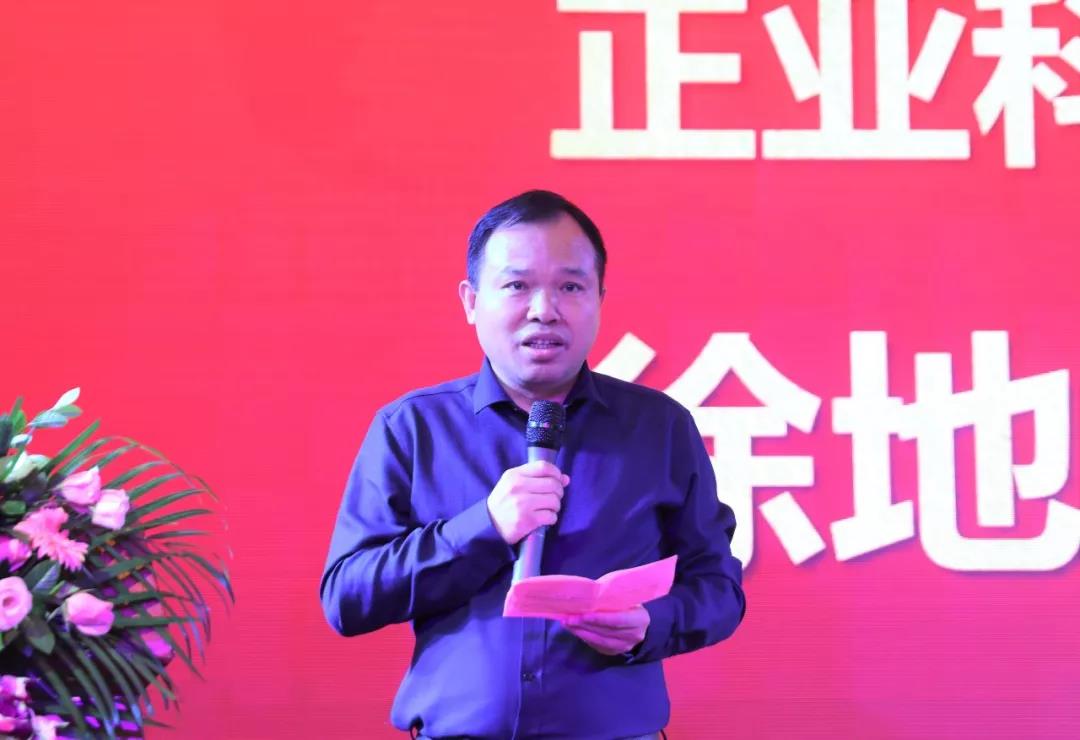 On the science and technology is a photoelectric detection automation solutions provider, in recent years characters spray printing machine, machine, automatic assembly line of characters, character machine automatic up-down plate, double platform character spray printing machine, automatic line width measuring instrument, PCB automatic detection line, online copper thickness inspection machine, and other products popular, looking forward to cooperate with elite industry through product supply and demand in the future, the relationship established a broader and more profound friendship, looking forward to get together again next year, talk about harvest of PCB industry.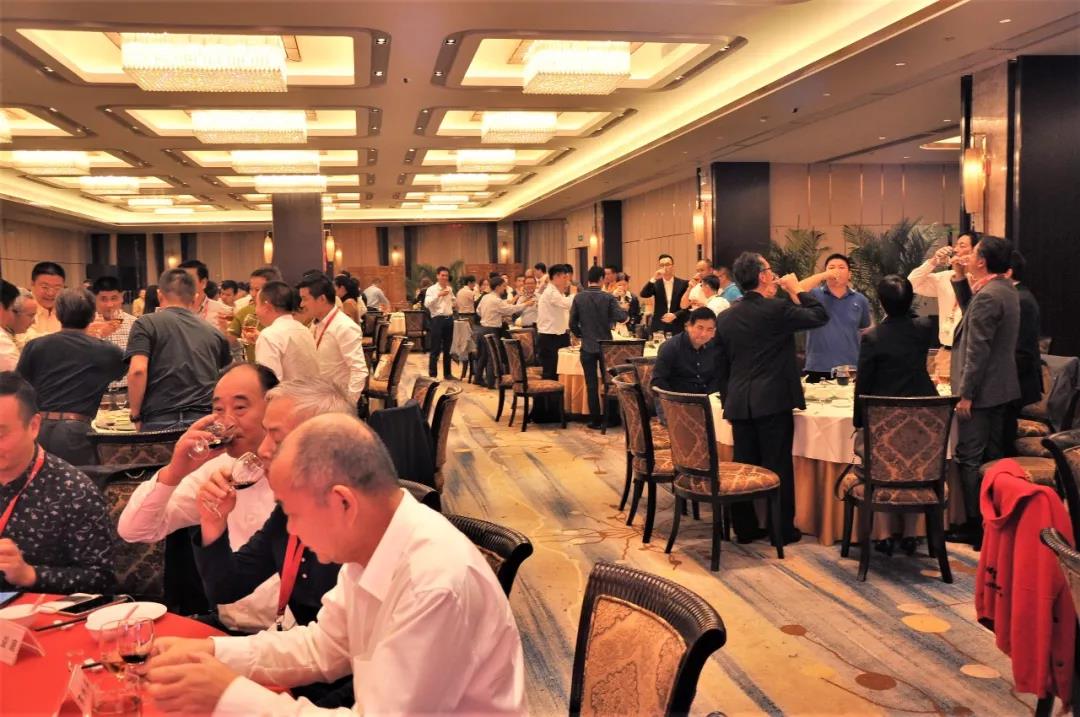 Previous Article:Double Ninth Festival | Zhengye Technology Wishes the Elderly A Long and Healthy Life Next Article:Congratulations on the 21st anniversary of Zhengye Technology!
Back to list